Defenders' Days 2022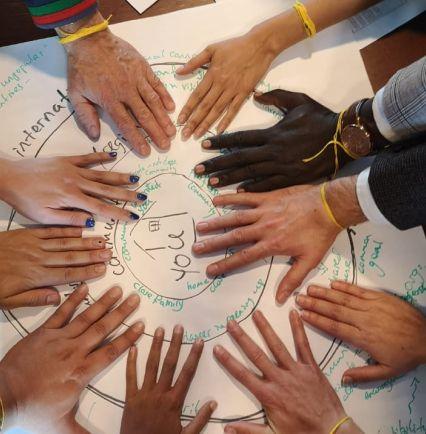 Defenders' Days 2022
October 2022
Civil Rights Defenders, Östgötagatan 90, SE-116 64, Stockholm, Sweden

Not1More was invited to take part in Defenders' Days 2022. Defenders' Days Conference is one of the world's largest conferences with and for human rights defenders. It is organised by Civil Rights Defenders and takes place in Stockholm every two years, with roughly 200 human rights defenders from five continents participating in the conference.

The purpose of the conference is to strengthen and support human rights defenders. It is also to create opportunities for networking and exchange of knowledge between people who every day, despite risks to their own safety, fight for democracy, freedom of expression, and human rights.

The conference includes workshops for, and together with, human rights defenders. Defenders' Days offers a broad list of topics to learn more about, such as digital security, psychosocial aspects of security, and innovation as means to combat human rights violations.